ABOUT WINE ADVENT CALENDAR

Our award-winning box, the Waniac advent calendar 2019, contains 24 randomly numbered bottles, packaged in a highly useful handmade wooden box and, accompanied by a brochure and additional information. You can taste and learn about the 24 best autochthone boutique wines from Slovenia in the comfort of your own home.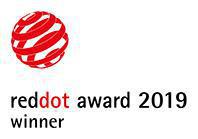 You can make your wine calendar and tasting diary according to the principal LOOK, SMELL, TASTE and THINK.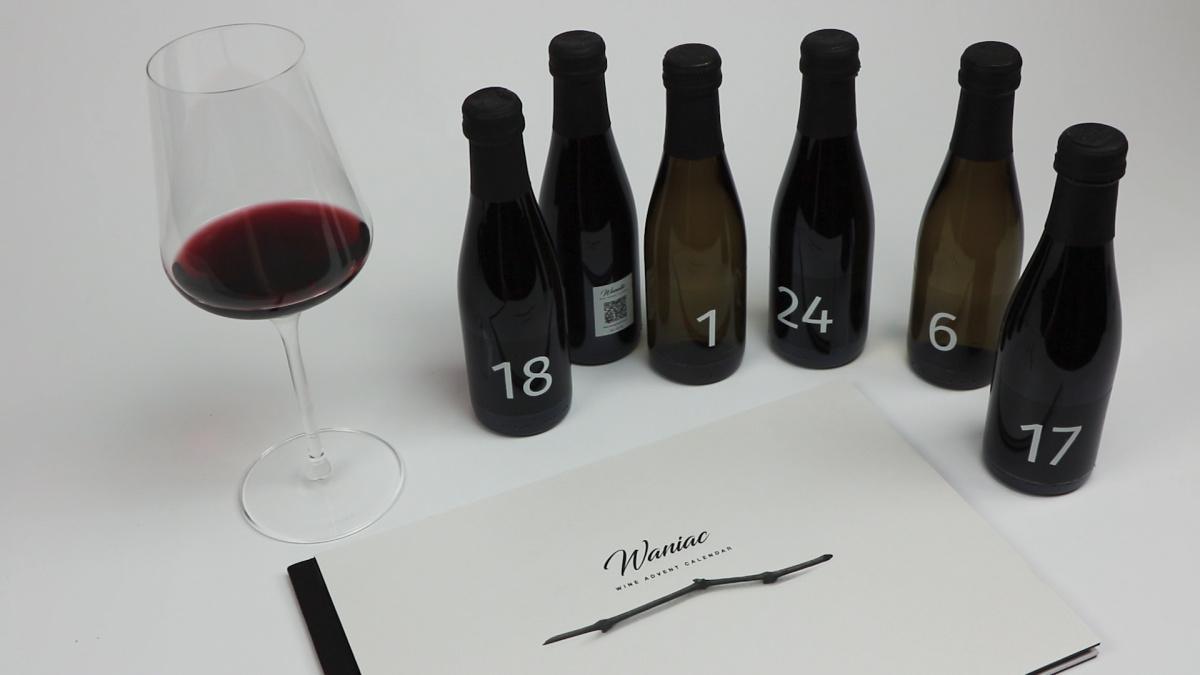 With this calendar, you have the opportunity to discover new, rare and exciting autochthone wines from the Slovenian region every day.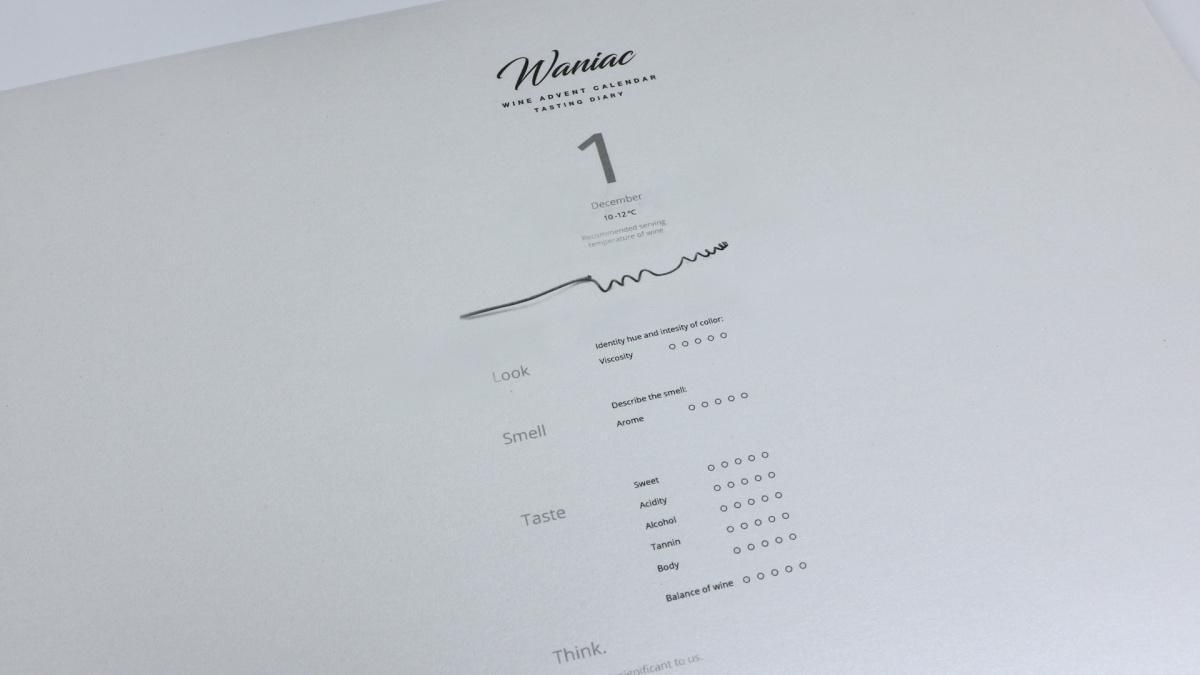 Information about each wine and its winemaker will be revealed on their web site daily until the 24th of December when the last wine is tasted.
In addition, the consumer can interact with others through the calendar app and leave the feedback on each wine.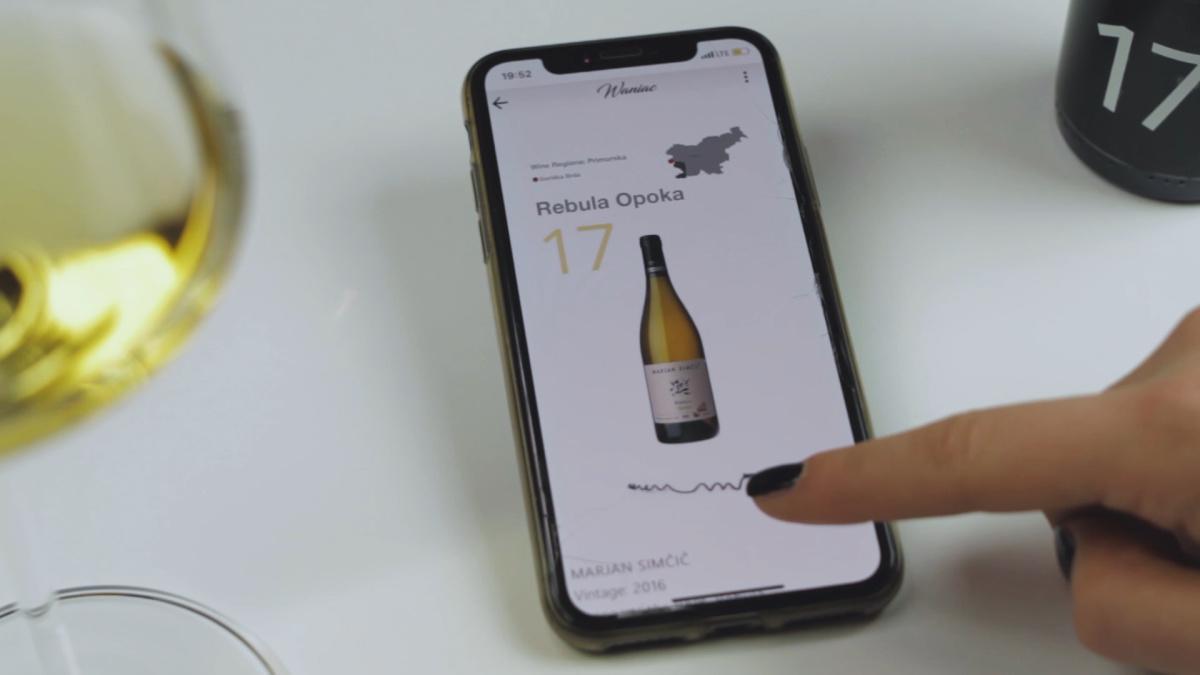 With this calendar, all wine connoisseurs will be able to leisurely absorb the information at their homes, making it a playful experience.
All it takes is 15 minutes of your time to explore a single wine and wine producer or around 360 minutes or 6 hours of active involvement with the calendar to discover and learn about wines. At the end of this magnificent journey, they will be given the opportunity to come upon undiscovered and yet superb wines, and who knows – they might find their wine for life.
---
To buy Wine advent calendar and join the Waniac club please see this page
---
​